The poly tunnel structure has been modified several times and the cover will go on as soon as this wind gives me a few days break.
Having donated to Eat's Rosyth, and used their classroom in the orchard for classes, I applied and been appointed their Volunteer Co-coordinator. It's 15 hours a week so I'm able to continue with the Sanctuary Garden and care for Sara, my wife.
The sap is rising and you can see daffodils and snowdrops appearing, and I've seedlings pushing up their heads in seed modules. It's an exciting time of year.
Below are 314 varieties of vegetable seeds. The flowers are not as extensive but will be added shortly. If you would like a few seeds, I'm happy to arrange to meet or post the seeds. Drop me a note.
There are two courses starting, these are the beginner courses next week that are aimed at those who have tried and failed or are just starting out. These workshops aim to demystify without dumbing down. "Not too wet, not too dry" It will also save you purchasing equipment and supplies you don't need. Which compost? What is vermiculite or perlite? How deep can I plant a seed? How to stop slugs without poison? Do I care about NPK on fertilizer?

These are the 4 week workshops on Eventbrite, one on Wednesday evening 7-8pm and the other on Saturday 10-11am

https://www.eventbrite.co.uk/e/262630584147
https://www.eventbrite.co.uk/e/263086808727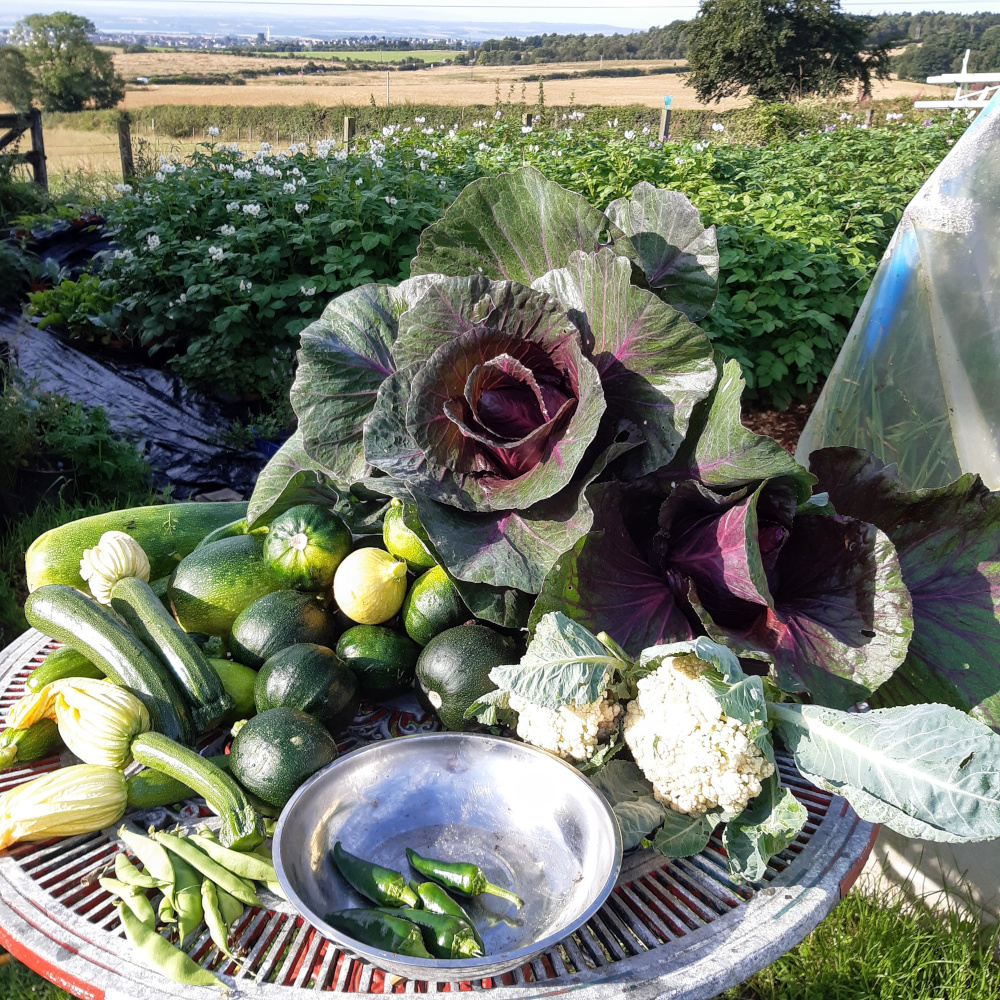 Following on from these courses is one combining Composting and Korean Natural Farming, also for four weeks. These will delve into composting methods, some that I've found work well and include a wormery and Bokashi. The Korean Natural Farming (KNF) method is aimed at substance farmers and reducing their costs of fertilizers and pesticides by making them at home. I have first hand experience of their effectiveness both on growth and yield as well as slugs and caterpillars.
https://www.eventbrite.co.uk/e/263131361987
https://www.eventbrite.co.uk/e/263294038557