How to donate
Please follow The Sanctuary Garden to keep up with all our efforts
At the moment, there is one full time worker. Grant. He does everything, although does have moral support and physical help from his adult children, friends and neighbors. He is up-cycling bricks into growbeds, collecting everything else from building sites and skips. He's a self confessed dumpster-diver.
Financial donations help with the purchases of big stuff, like hen food, water butts, hoops and poly tunnel covers. Each poly tunnel will have around 450 Sq foot of raised bed and there is a local supplier of organic spent mushroom compost.
In particular, if you know a gardener who saves seeds please would you ask for a few seeds for our garden. Of course, any seeds packets even those that have expired are welcome. We're looking for heirloom rather than F1 seeds. You can't collect seeds from F1 plants.
If you're passing, feel free to drop off bags of compost old garden tools, old hose pipes, plastic pots and trays. They will all be cleaned and re-used.
Thank you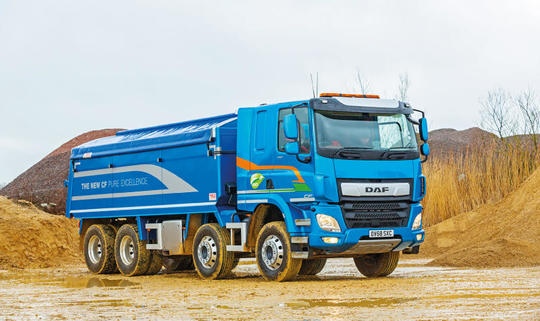 Please drop me a note if you do want to make a donation.